Award Winning Authentic Indian Cuisine in Phuket
At Tandoori Flames, we make sure our customers have an amazing food experience. Our menu contains a healthy dose of innovation and cooked to perfection. So, feel free to drop in and enjoy the succinct quality and cosseting vibes.
So delighted to share that we Tandoori Flames Phuket is awarded with Travellers Choice Award 2020 by TripAdvisor.
We are selected among top 10 % restaurant worldwide !
On behalf of my team of Tandoori Flames I would like to thank all our amazing customers for their support and there valuable reviews .
None of this would have been possible without them.
We are an authentic Indian cuisine restaurant, so we offer a huge variety of popular North Indian dishes along with it's local cuisines. This is also reflected in our cooking, which is very much based on its Indian origins.
Good food starts with
good ingredients
Lunch Special
1.Chicken Tikka Masala, 1.Garlic Naan, 1.Yellow Basmati Rice, All for 399 BHT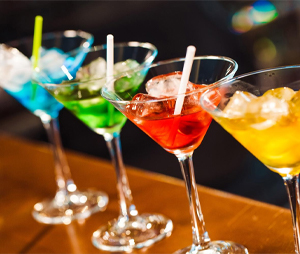 Happy Hours 3pm - 6pm
Buy 1 get 1 Free on Cocktails
Snack Time
Veg Samosa + Indian Tea - Combo 199 BHT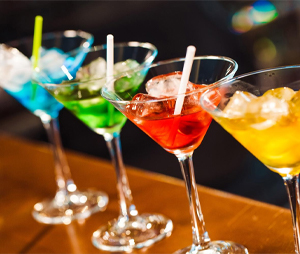 Happy Hours 3pm - 6pm
Buy 1 get 1 Free on Cocktails
Snack Time
Veg Samosa + Indian Tea - Combo 199 BHT
Free Welcome Drink
Free Welcome Drink on Reservations
Snack Time
Veg Samosa + Indian Tea - Combo 199 BHT
Free Welcome Drink
Free Welcome Drink on Reservations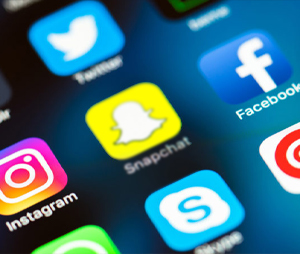 Check Ins or Post in Social Media
Check Ins or Post in Facebook or Instagram and get Extra 5% Discount
Kadhai Paneer
Cottage Cheese Cooked Dry With Capsicum, Onions And Chilli

Chicken Tikka Masala
Dish of roosted chunks of chicken in spice cream, onions and tomatoes

Butter Chicken
Grilled chicken chunks, simmered in satin smooth tomato gravy, enhanced with fenugreek


Pahadi Chicken
Our specialty in North Indian Style Gravy


Lamb Rogan Josh
Boneless lamb pieces cooked with bay leaves and cinnamon sticks


Lamb Vindaloo
Traditional goon curry marinated in wine & garlic with potatoes and lamb
Veg Samosa (2Pcs)
Deep Fried Triangular Pastry Pockets Filled with Mashed Potatoes, Spices & Peas
                           
                                                                                                    Tandoori Chicken
Chicken Marinated In Herbs; Roasted To Smoky Succulence In The Tandoor
               
                                                                                                                Butter Chicken
Grilled chicken chunks, simmered in satin smooth tomato gravy, enhanced with fenugreek
                                                           
                                                                    Lamb Rogan Josh
Boneless lamb pieces cooked with bay leaves and cinnamon sticks
                                                                                                           
                    Lamb Biryani
Basmati rice cooked with spices and tender lamb
                                                                       
                                                        Cheese Naan
Naan stuffed with Mozzarella Cheese
"Best indian food I've had in Thailand, and my standards are very high. Bit hot in there, so could do with the AC turned up a bit higher. Great place to enjoy a vindaloo and a cold beer. 20 yards away from the beach, so it's perfect to have dinner after a day on the beach. I will definitely go again. First class food and service."
"(Translated by Google) Clean restaurant This Indian restaurant is delicious, every menu is the most delicious I have ever eaten, the chef is experienced and the owner is very friendly too."
"This the best Authentic indian food restaurant in phuket. Infact we tried indian food in any other restaurants in krabi, bangkok and phuket but food here was best. Its easy to locate and i would highly recommend to eat here if you are in Phuket"